Templates for Entrepreneurs
Sample pitch decks, cold emails, NDAs, and other resources to help your business thrive
PITCH DECK TEMPLATE FOR STARTUPS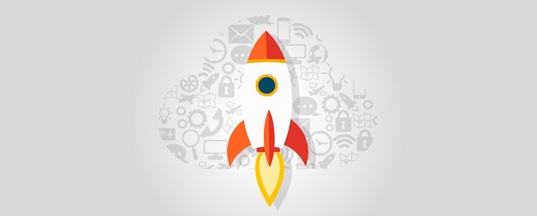 This pitch deck template has been used by thousands of startups to raise capital. It contains 15 slides that you adjust to tell your startup's story. The pitch deck is intended to be used for Seed, Series A, and Series B rounds of financing. It can also be used for potential partnerships and sales and business development deals.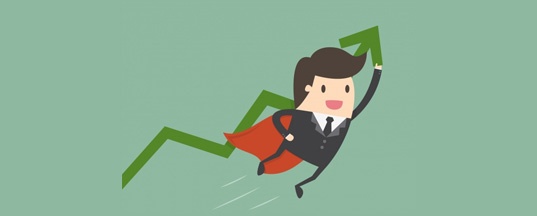 Every conversation with an investor or someone you pitch your company to starts with an elevator pitch. The best elevator pitches are less than 30 seconds long. With this template, you will discover the components of a great elevator pitch for an in-person, presented, or phone pitch.
When you are fundraising, you want to have a clear roadmap that shows where you are and where you want to get to. You will use this 18-to-24-month plan to find alignment with your colleagues. Additionally, you can share the plan with investors to project milestones and near-future plans.
EXECUTIVE SUMMARY TEMPLATE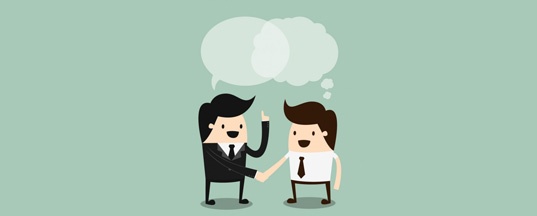 When you are looking to receive introductions or a first look at your company from an investor, you want to share something with them that they can review ahead of time to very quickly determine if your company fits with their investment thesis. Executive summaries are particularly important if you have a champion (e.g. advisor, existing investor, etc.) that is reaching into their own network to help introduce you.
ADVISORY AGREEMENT TEMPLATE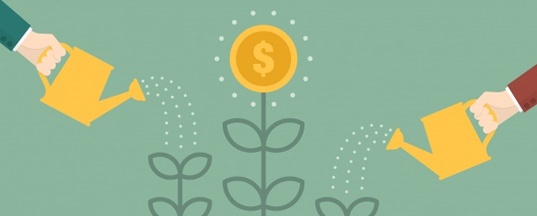 Every venture needs great advisors. Advisors will be involved in your business to help introduce you to potential investors, make you aware of potential partners or business development deals, and advise you on the strategy of your company and the execution of your plans.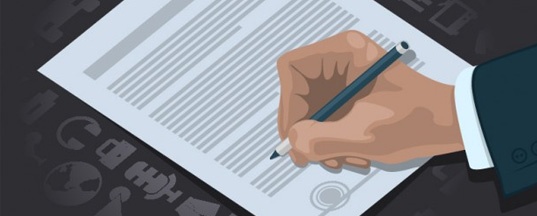 The first thing you need to send out when you've found a great candidate that you want to bring on-board is an offer letter. Here, you will outline the exact terms of the employment that you're offering. The offer letter is an important step that comes before drafting a formal employment agreement.
EMPLOYMENT AGREEMENT TEMPLATE
Every startup needs to have an employment agreement for all new hires. These documents list the specific responsibilities of both the company and the employee. The goal of this template is to list your contractual obligations with new employees.
INTERN AGREEMENT TEMPLATE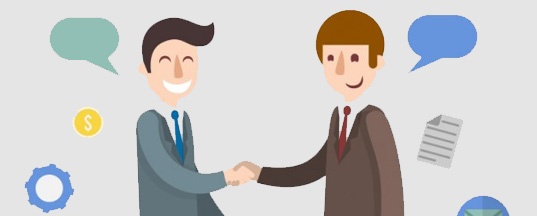 All of your information is important. Even though interns may not need to sign an employment agreement, they still have access to confidential information about your company. This template is a very standard way to protect your company if information is leaked and has a negative impact on your business.
NON-DISCLOSURE AGREEMENT TEMPLATE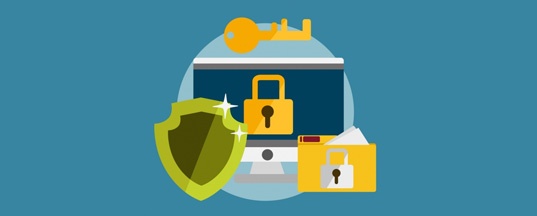 Before you disclose confidential information to a third-party, you need to be able to control how that information is going to be used. This non-disclosure agreement is a standard confidentiality agreement that outlines how you intend to protect whatever materials or information you are disclosing.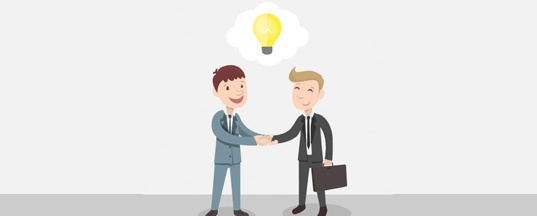 A term sheet is a promise to invest in your company. This document is a precursor to the offering documents and outlines the terms of the investment. Keep in mind, though, that a term sheet is not a binding agreement; investors are not obliged to fund your startup because they signed a term sheet. That being said, term sheets are widely used by investors as a first step toward an equity fundraising round.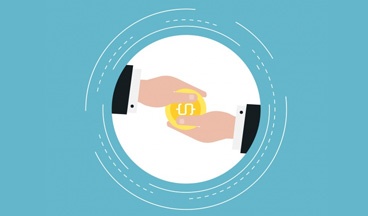 Before you disclose confidential information to a third-party, you need to be able to control how that information is going to be used. This non-disclosure agreement is a standard confidentiality agreement that outlines how you intend to protect whatever materials or information you are disclosing.
COLD EMAIL TO A REPORTER FOR CAPITAL RAISE OR NEW FEATURE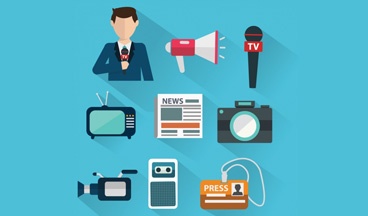 Press is very important for startups. Often times, customers will read stories in major publications about your startup in order to validate your product. That being said, it isn't easy to plant the story you want where you want it; reporters get hundreds of emails per day. This template will help you communicate the most important features of your capital raise/feature launch and get either in leading publications.
COLD EMAIL TO POTENTIAL PARTNER FOR BUSINESS DEVELOPMENT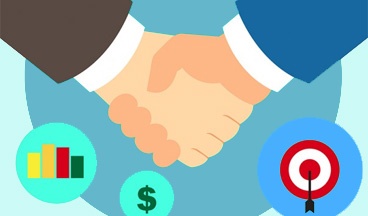 Business development deals are an easy way to grow your user base and revenue without having to hire internally or spend a ton on marketing. To pursue them, you'll need to thoroughly research the opportunity, the space, and the company you'll be partnering with. You'll also need to thoroughly explain the opportunity to the other party and underscore how it will help them accomplish their business goals and grow without much effort or expense from them.
INTRODUCTION EMAIL BETWEEN TWO PARTIES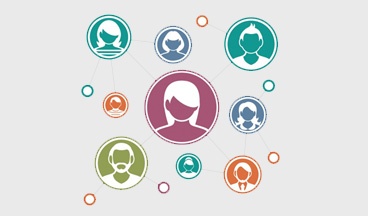 Everyday investors and founders make introductory emails to help their colleagues and expand their own networks. The goal of an introduction email is to briefly tell each party who the other is and explain how the new relationship will benefit both parties. Be concise and let them take it away.
THANK YOU EMAIL TO INVESTOR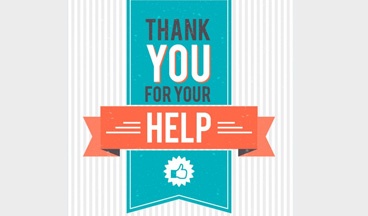 You want to thank the investor for taking the time to meet with you, but you don't want to bug them by droning on. So keep it short and sweet. Thank them for their time and quickly remind them of what you'll be working on and updating them about in the future.
PROGRESS UPDATE TO POTENTIAL INVESTOR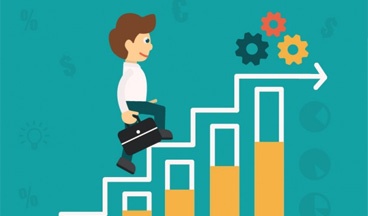 Above, we told you how to thank a potential investor and set the stage to update them with your progress. Here's where you send news about the progress you've made. Send this email once per quarter with three to four nuggets of information about your wins.
INVESTOR NEWSLETTER TEMPLATE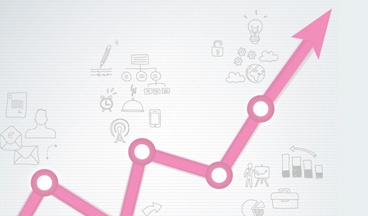 Investors want to know what you're doing with their money! But don't worry — they appreciate and expect honesty. So, in addition to telling them what's going well, also tell them what fell short, how you're fixing it, and what advice you're looking for. A good mix of success and challenges is the balance you'll want to strike. You want to show investors that you're constantly working to grow and solve problems.
REQUEST FOR AN INTRODUCTION EMAIL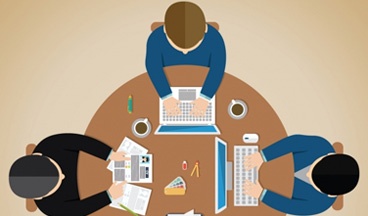 As an entrepreneur, it's important to build an array of connections with different expertises who you can go to for various needs. These close connections have other people in their networks who they can introduce you to — people who can become investors, advisors, customers, etc. Here is a template that shows you how to politely ask for an introduction and quickly state the reason for the introduction and expectations for it.
LAUNCH ANNOUNCEMENT EMAIL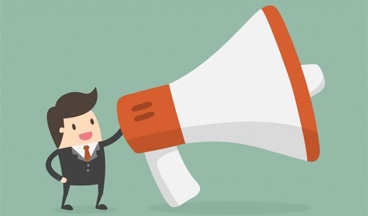 Launches are important! You've put thousands of hours of work in and now you're ready to unleash your baby to the masses. By all means, you can put some emotion into your product launch email and explain how you got here and what it was like. But if that isn't you, here's a simple template that tells your pre-launch list what they're getting and how it will help them.
INVITATION TO A CANDIDATE TO INTERVIEW WITH YOUR COMPANY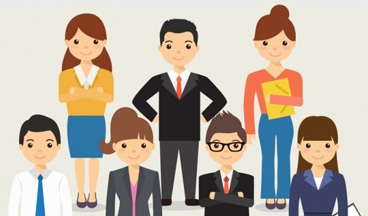 Congratulations! You're ready to staff up. Now it's time to get the best candidates by taking the time to listen to their experience and ideas. Here's a simple template to help you set the stage to pitch candidates on your company and hear how they can help it grow.
OFFERING A CANDIDATE A JOB WITH YOUR COMPANY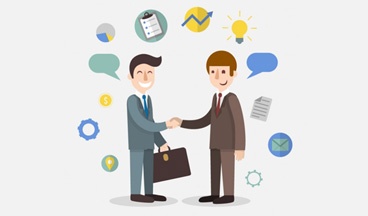 It's time to make an offer to the candidate who could propel your company forward. This simple template lays out the important information that you'll need to give to the candidate and prompts that person to reach out to you for more information.